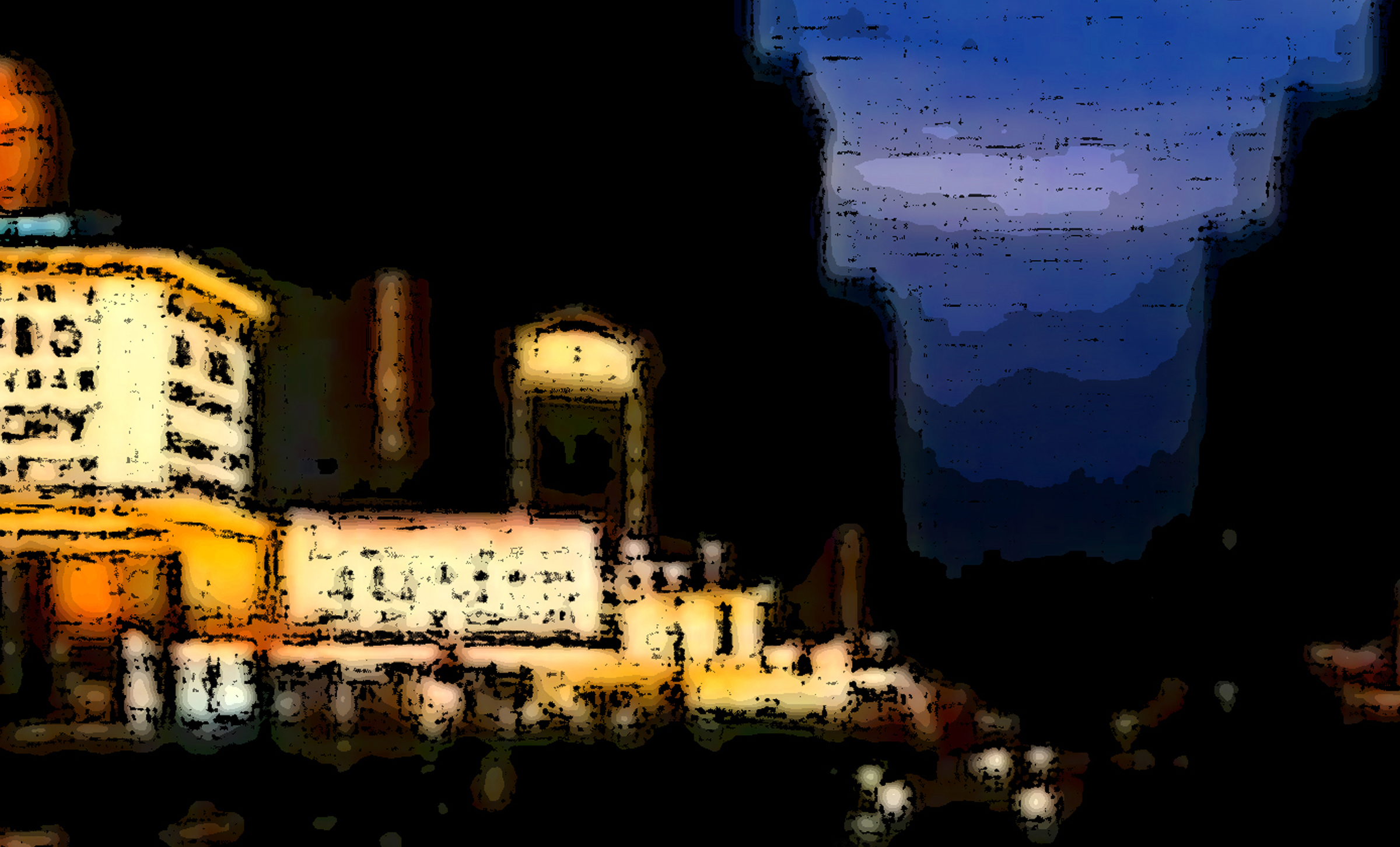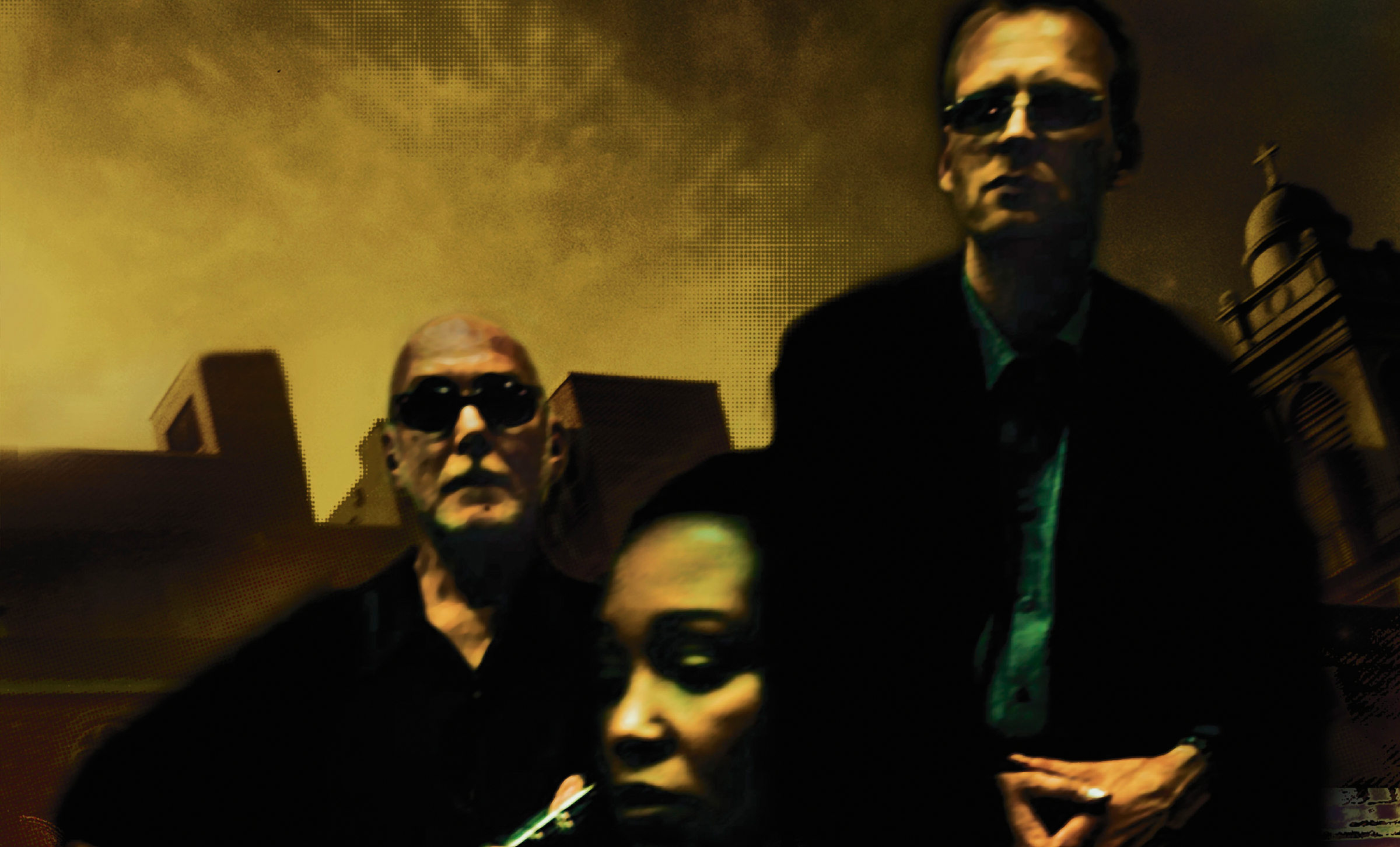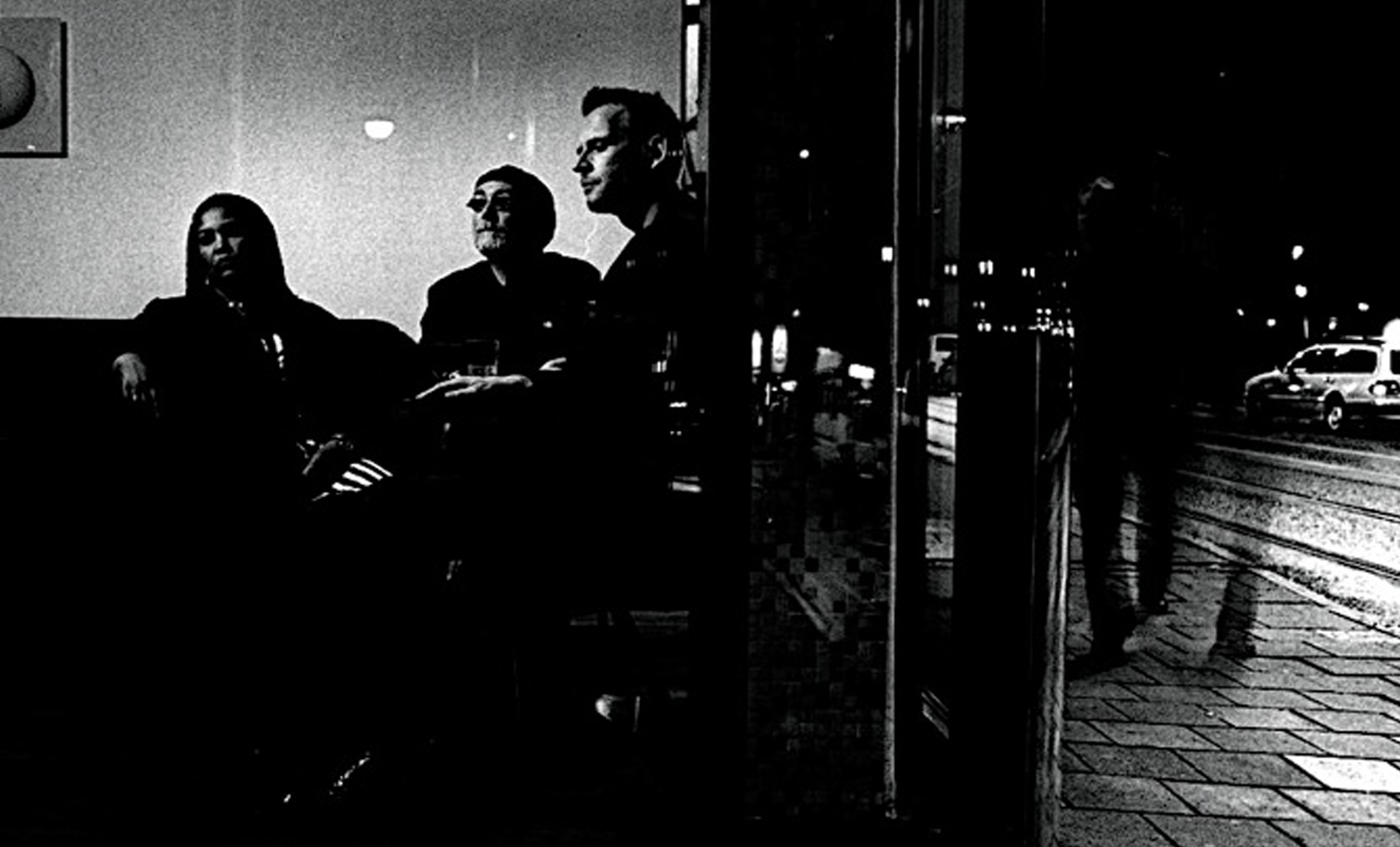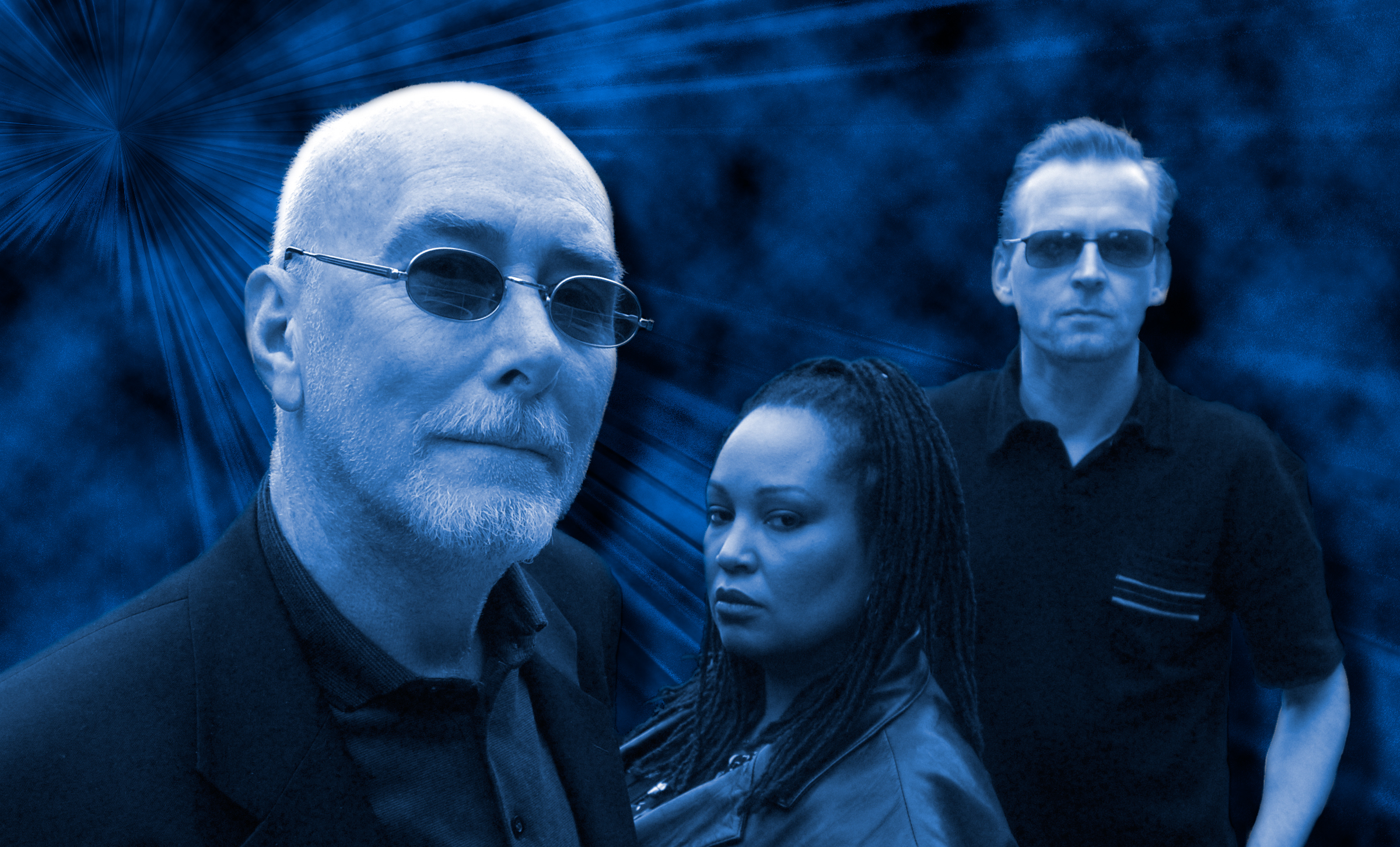 © 2014 Who Went Where Records ANS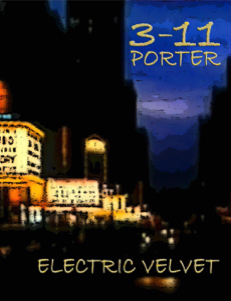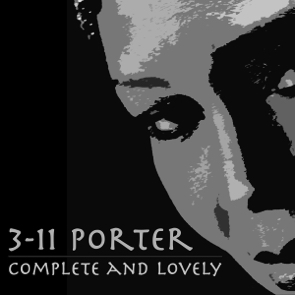 New 3-11 Porter single release:
Complete and Lovely
The storry in the song is about a woman that knows her ways, and if you don't watch out, she may put a spell on you.
Release date: Mars 7. 2016
Free iBook download.
About 3-11 Porters new album:
"Electric Velvet"