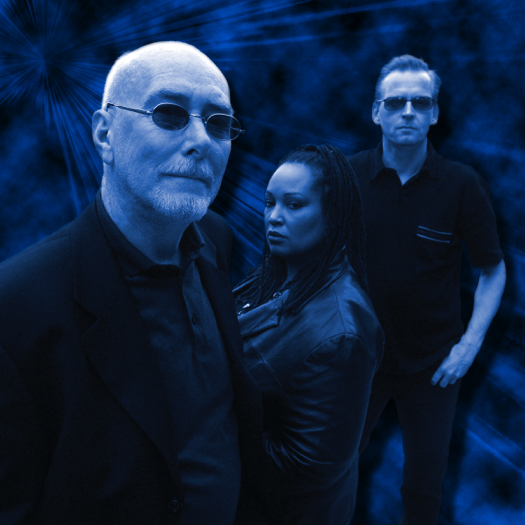 3-11 Porter was formed in 2000 when Per Arne Bertheussen met Svein Hansen. Some months later Tracee Meyn joined the band.
3-11 Porter is a mix of influences from the three band members, and their music has always been difficult to categorise. The band usually uses the label 'Pop Noir' to describe their sound.
3-11 Porter has broken free from the traditional pop sound and added their own spice to music with their mix of pop, rock, jazz, latin and electronica, combined with their cinematic approach to the lyrics and the arrangements. All of these elements define 3-11 Porter's sound.
3-11 Porter has released three albums: "Nurse Me" in 2003, "Surround Me" in 2008 and "Electric Velvet" in 2014. Their music appeared in more than 240 compilations worldwide. Hôtel Costes is the biggest commercial success.
Over the years 3-11 Porter's music have been used by MTV, Globo TV, BBC, Discovery Channel and Animal Planet.
For more information about 3-11 Porter's releases go to the discography page.



Per Arne Bertheussen
Vocal and Keyboards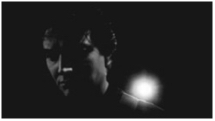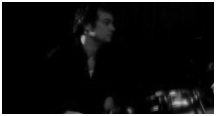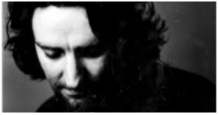 Photos on this homepage are from the photographers:
© Who Went Where Records ANS